My lab is interested in the field of marine ecology. Our lab use both molecular methods including DNA barcoding, transcriptomes and genomes and morphological approach to study the phylogeography and phylogeny of marine crustaceans. We also interested in the larval and settlement biology of barnacle larvae and examine how they settle on different substratum including live coral and sponges surfaces. We relate such larval behavior to the coral/sponge symbiosis. Recently, we also working on effect of microplastics on the survival and responses of barnacle larvae.
Current projects in the lab involve:
Diversity and host-usage of coral and sponge associated barnacles
Phylogeography and diversity of intertidal barnacles
Microplastics and marine zooplankton
We welcome you to join our lab if you are interested in marine sciences.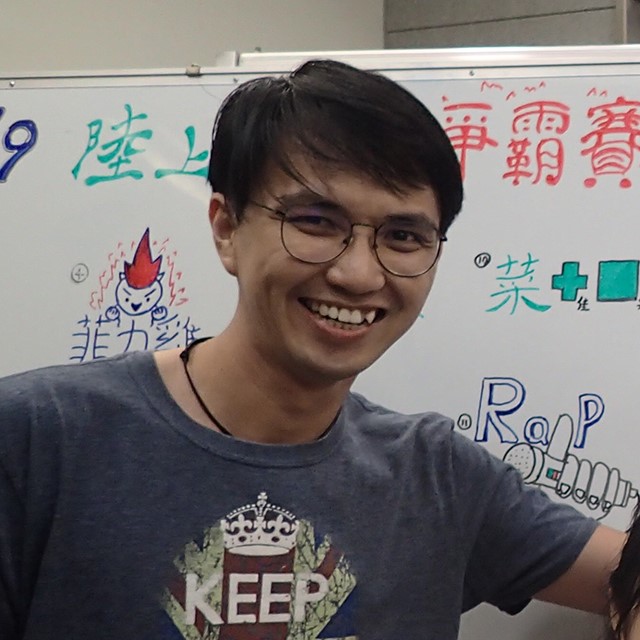 Fook Choy Yap
Postdoctoral Researcher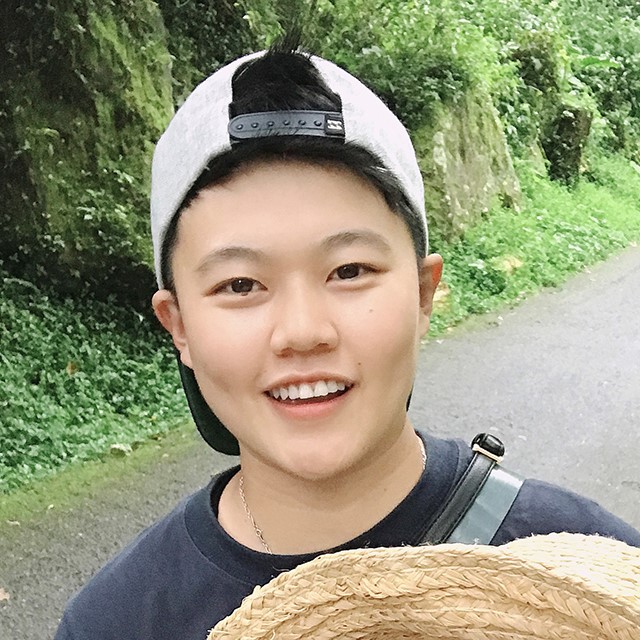 Meng Chen Yu
Postdoctoral Researcher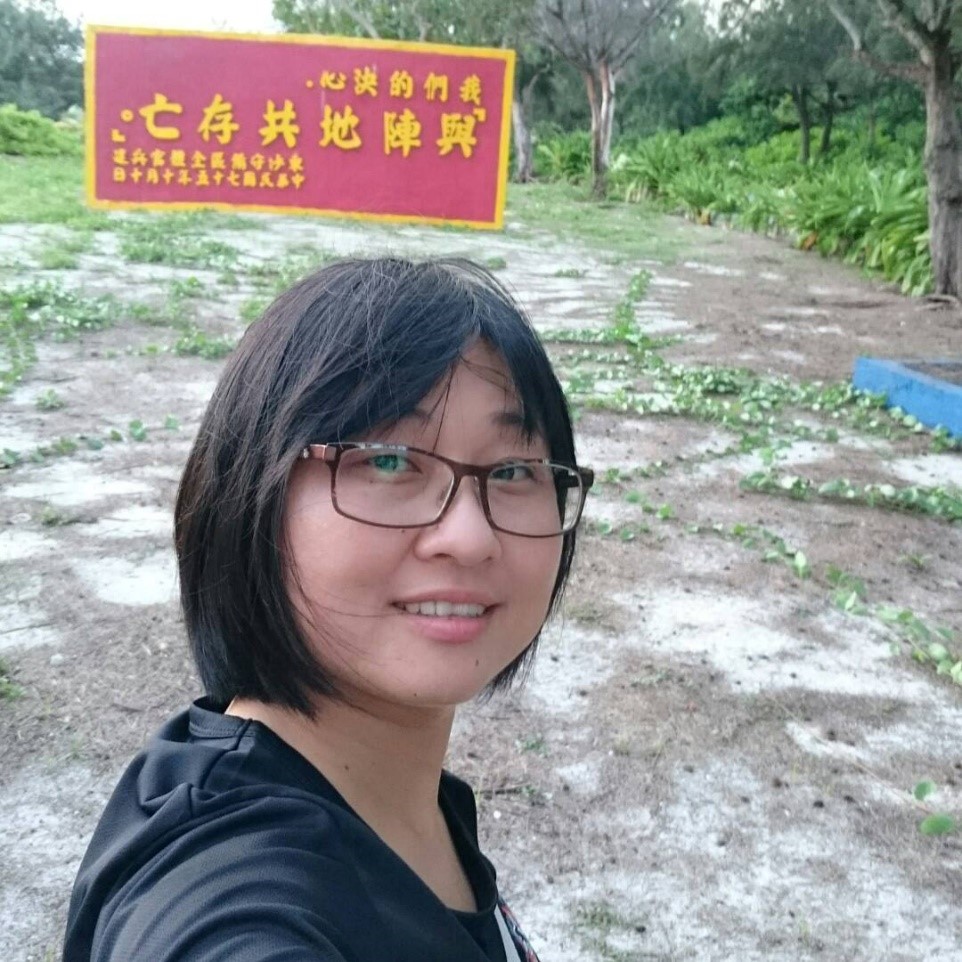 Pei-Chen Tsai
Research Assistant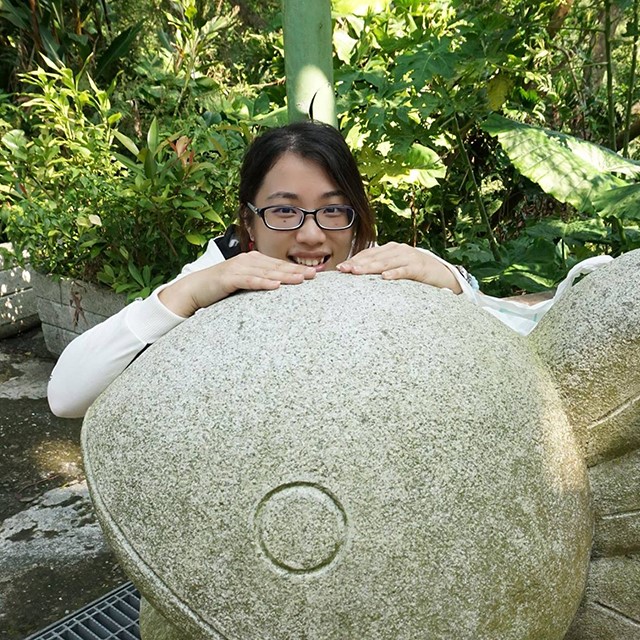 Wei-Peng Hsieh
Research Assistant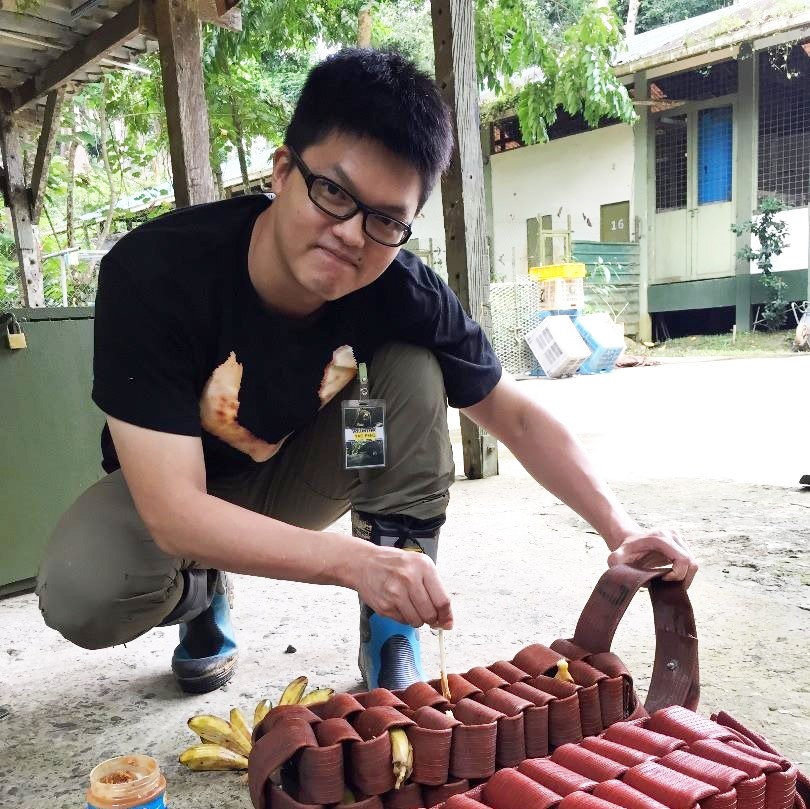 Yao-Feng Tsao
Research Assistant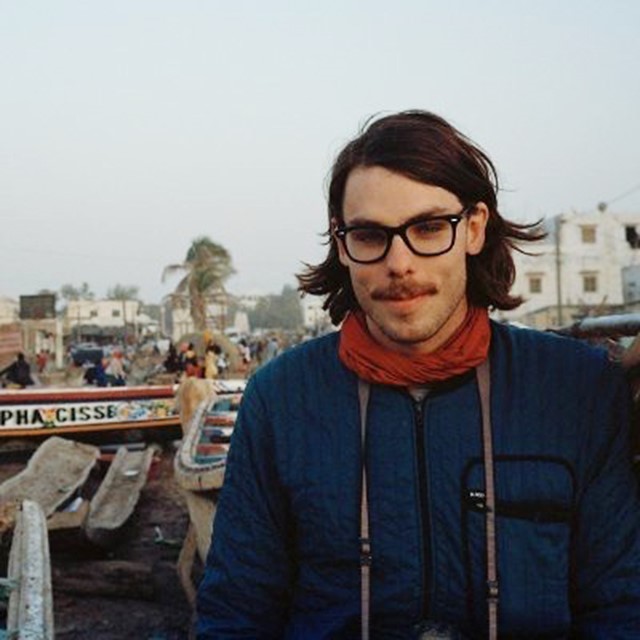 Niklas Dreyer Dahl
TIGP student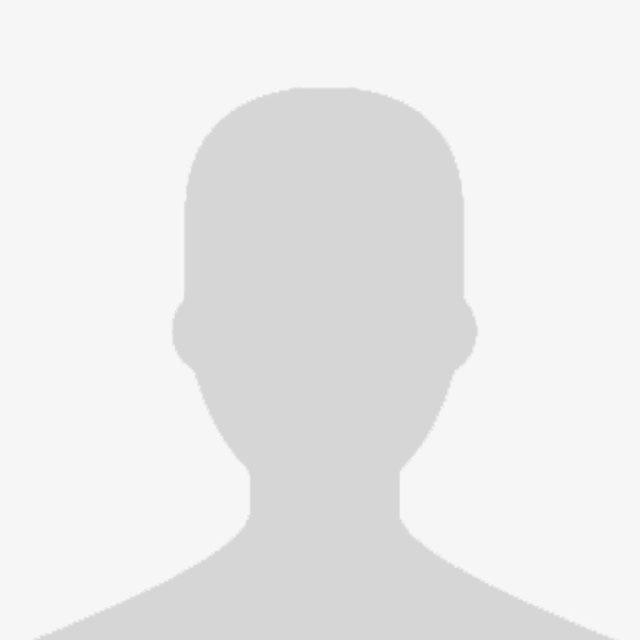 Kingsley Jin-Ho Wong
PhD students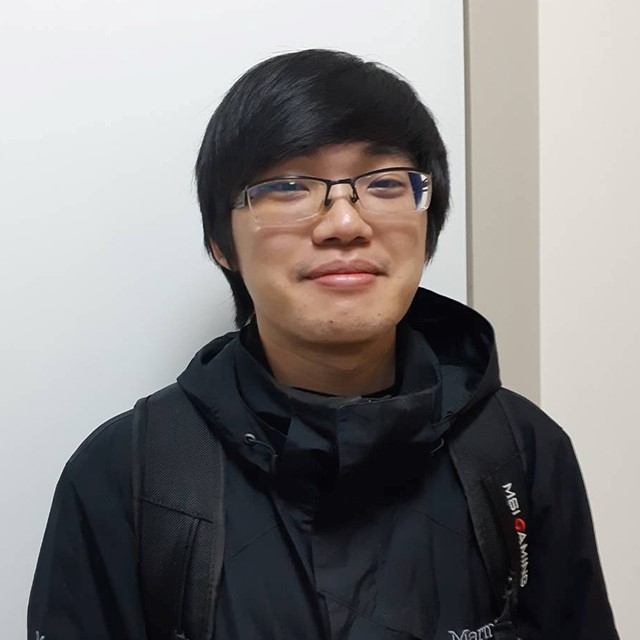 Po-Ning Shih
Master students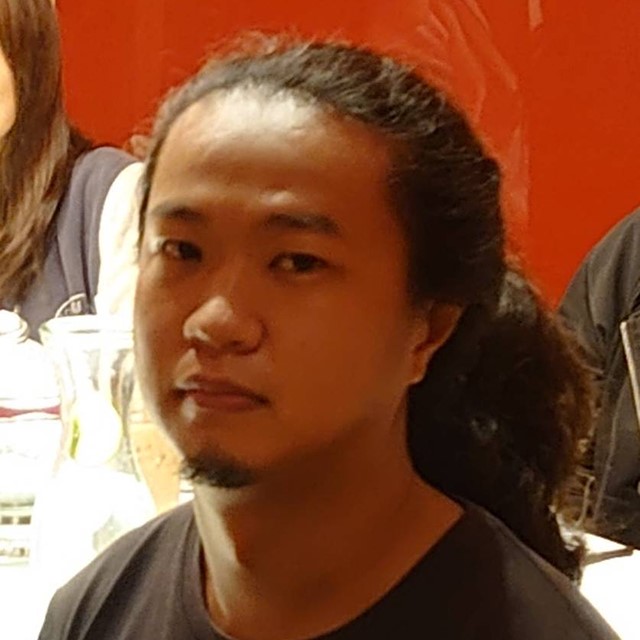 Min-Hsien Lee
Master students

Location: Green House Building 107
Tel: +886-2-2787-2231